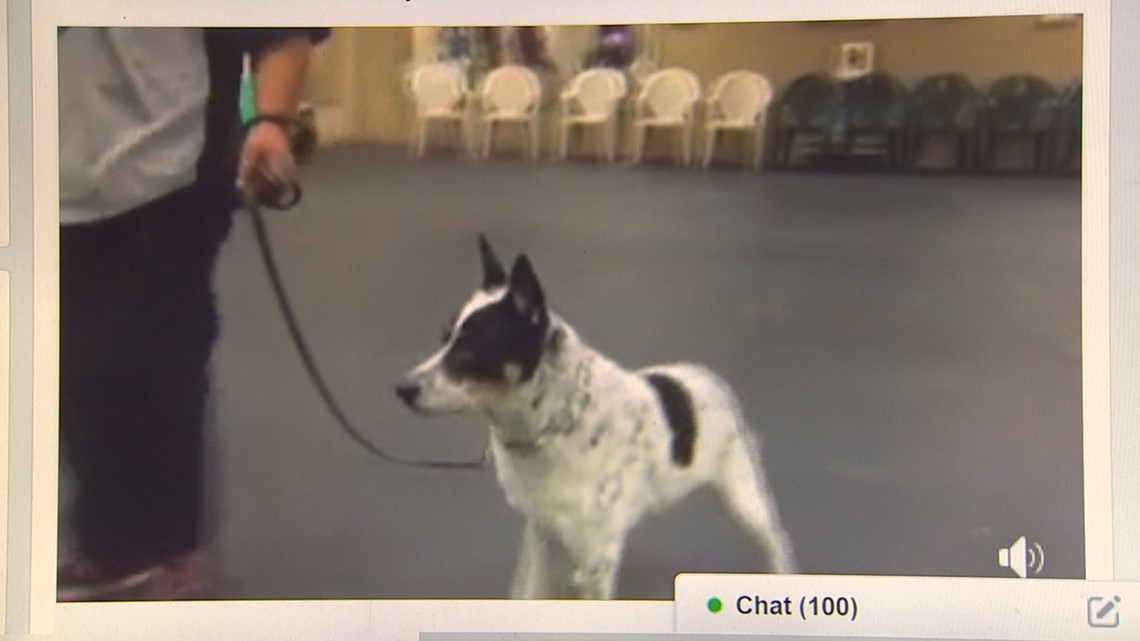 A controversial dog training video has spread across social media this week. On Tuesday, a video was posted to Facebook that shows a woman repeatedly striking a dog with a plastic ball bat at a Bothell dog training facility.
The incident happened two years ago at the Academy of Canine Behavior.
Footage shows the trainer strike the dog with a bat for disobeying. After being hit, the dog is heard growling, trying to fight back, and ultimately pulling away. After that, the trainer resumes the session without any more hits.
The training facility released a statement Wednesday about the incident, saying in part, "The Academy of Canine Behavior's owners do not condone the treatment of animals in our care as shown in a two-year-old video recently released by a disgruntled former employee. The employees shown and heard in this video are no longer in our employ or have been reassigned."
Snohomish County Animal Control told KING 5 they investigated the incident. No citations or warnings were issued.
Back in June, Snohomish County Animal Services received a package in the mail containing video and pictures taken at the facility.
On June 27, Animal Services conducted an unannounced facility inspection. Investigators said the kennels were found to be adequately clean.
Animal Services also spoke with the trainer in the video and other staff members.
In a statement, Animal Services said in part, "It was reported that the Academy of Canine Behavior was asked to work with the dog after it had exhibited strong signs of aggression."
The investigation concluded the behavior of the trainer towards the dog did not rise to the level of cruelty to animals as defined by statute.
A trainer at Seattle's Zoom Room said the training seen in the video is an antiquated method.
"The reason people aren't using alpha training anymore is because we have found that the positive reinforcement actually works quite better," said Cheryl Frantz. "We want to create a bond between the dog and the human, making sure that there's a bond of trust."
© 2018 KING
Source: https://www.king5.com/article/news/local/viral-video-shows-bothell-trainer-hit-dog-with-wiffle-ball-bat/281-577204216