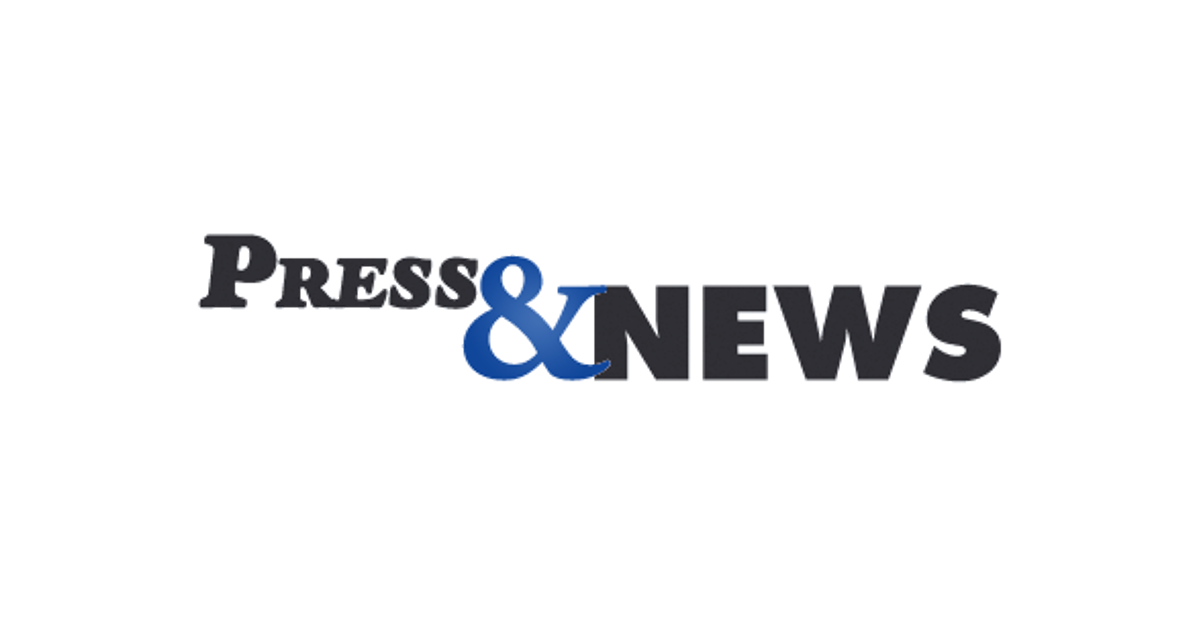 The following contains a sample of calls reported by Rogers Police from Monday, July 2, through Sunday, July 8.
Tuesday, July 3
Officer was contacted by Cabela's concerning an new theft that occurred the previous evening. The male and female suspects each took a dog training collar valued at $400 and $300. The suspects in this case appear to match previous thefts of similar products.
Theft from unlocked vehicle was reported at 12320 Fletcher Lane.
Officers were dispatched to the hotel located on the 13000 block of 134th Ave. on a person sleeping in the car. According to the reporting party, a vehicle was parked in the middle of the parking lot with the driver passed out with his foot on the gas pedal. Officers arrived on scene and spoke to the driver that had watery bloodshot eyes and smelled of an alcoholic beverage. Driver failed field sobriety and provided a breath test result of .168. A 40-year-old male was arrested and provided a DMT test result of .13. Vehicle was towed. Driver was booked and released at the RPD.
Wednesday, July 4
Officer was dispatched a vandalism report phone call at 13145 Aspen Drive. Reporting party stated he was out of town and reviewed surveillance camera of incident. He stated a vehicle pulled into his driveway at 0106 hours, and left at 0231 hours. He indicated eggs were thrown at the residence. He was unable to get a make, model or registration for the vehicle from the vehicle. He listened to audio and heard 3 car doors slam. During the incident a person in the vehicle flashed his lights, presumably serving as a lookout for others involved. Officer traveled to residence at homeowners request to check the premises. Officer found residence secure with no observed damage or evidence at scene. Strong thunderstorms believed to have washed eggs from exterior. Officer spoke with neighbors regarding incident. No suspicious vehicles or activity was observed.
Thursday, July 5
Officer was monitoring southbound traffic on Main Street at 147th Avenue. Officer observed a vehicle traveling at 84 mph. Officer stopped the vehicle as the driver stated he did not have an ID. Driver provided Officer with the name of another and was arrested for Gross Misdemeanor false name to officer. The driver also had a gross misdemeanor warrant out of Sherburne County for domestic assault. Andrew Gelle, 32, was transported to Hennepin County jail and booked for false name and held on the Sherburne warrant. The vehicle was picked up by the owner.
Officer observed driver texting/using his communication device while on a public roadway. Upon further investigation, driver did not have a valid license, no proof of insurance and not license in possession. Driver arranged for a valid driver to remove the vehicle from the roadway. The registered owner arrived and took possession of the vehicle. A 39-year-old male was cited for driving after revocation.
Friday, July 6
Rogers officers were requested to assist Champlin PD on a warrant pick up at a business in the 23000 block of Industrial Court in Rogers. The subject was located by Champlin detectives and taken into custody without incident. Arrested was Arren Huber, 18.
Officers were dispatched to a business in the 20600 block of County Road 81 for a theft. Reporting party reported a U-Haul truck removed about 80 pallets and left an unknown direction. Officers checked the area but was unable to locate the vehicle. Reporting party stated the loss was about $480. Officer attempted to contact U-Haul headquarters to gather information but was unsuccessful. Case forwarded to the Rogers Detectives Unit for further investigation.
Officer stopped a vehicle for running a stop sign at 141st and Dehnsfield. The driver showed signs of impairment and smelled of alcohol. He failed field sobriety and breath test. A 31-year-old male was arrested for DWI and transported to the PD for implied consent. He provided an evidentiary breath sample with a reported value of .22. The driver was booked at Hennepin Jail and his vehicle, which was in his name, was towed.
Source: https://www.hometownsource.com/press_and_news/rogers-police/article_fa9e693e-86d5-11e8-b4f2-0320aee59fbd.html