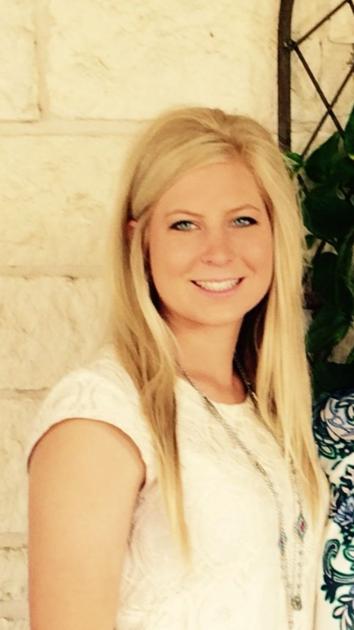 Have you ever wanted to learn how to train your dog or maybe compete in dog shows and activities? Well, look no further; the Victoria County 4-H Program is hosting a 4-H Dog Training and Care Project Camp. It is July 24, 25 and 26 starting at 6 p.m. each night at the Victoria County 4-H Activity Center located inside the Victoria Regional Airport. The 4-H Program has a lot more to offer than just livestock projects, and this is one of the ways you can get involved with something you already love.
You must call the Extension Office at 361-575-4581 by July 23 if you would like to attend this camp. There is no charge. A parent or chaperone must accompany you. Please bring your dog you would like to work with and a copy of its rabies record, leash and treats of choice.
If you have any questions, contact me at the Extension Office.
Source: https://www.victoriaadvocate.com/news/agriculture/make-plans-to-attend–h-dog-training-care-camp/article_5994e530-83c5-11e8-87c2-d360a83d55ce.html