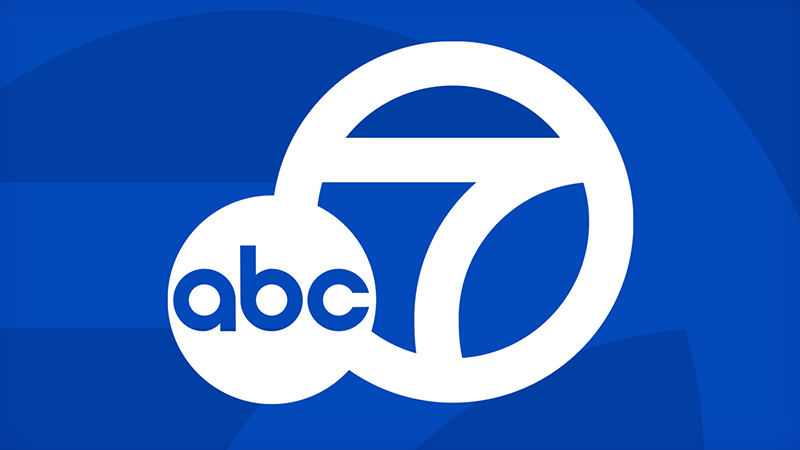 A new pet lifestyle store has opened its doors in the neighborhood. Located at 10250 Santa Monica Blvd., Suite 2580, on the second level of the Westfield Century City mall, Healthy Spot is an expanding local chain that comes courtesy of founders Mark Boonnark and Andrew Kim.
The pet enthusiasts developed the store in response to the 2007 pet food recalls and a desire to provide high-quality products and services within an easily accessible one-stop location.
Shoppers can expect to find a full range of natural and organic pet food lines, along with treats, eco-friendly toys, training tools, grooming products and services and nutritional consultations. (Visit here for a full list of services currently provided.)
A 3.5-star rating indicates Healthy Spot is still finding its way, but it's early days.
Athena G., who was among the first Yelpers to review the new spot on July 15, wrote, "Love Healthy Spot! Have been a customer for years. … Have never been disappointed with any of their products from food, treats, clothes and toys."
"The people who work here clearly love dogs and take good care of them," added Yelper Riley S. "I used to get nervous about leaving my dog with strangers for a few hours, but I don't get nervous here. The staff all seem to have excellent training and be very knowledgeable, and their shampoo smells amazing."
Interested? Stop by to welcome the new business to the neighborhood. Healthy Spot is open from 10 a.m.-9 p.m. on weekdays, 9 a.m.-9 p.m. on Saturday and 10 a.m.-8 p.m. on Sunday. (Grooming hours may vary.)
Source: https://abc7.com/business/healthy-spot-opens-new-pet-store-and-grooming-spot-at-westfield-century-city/3945944/