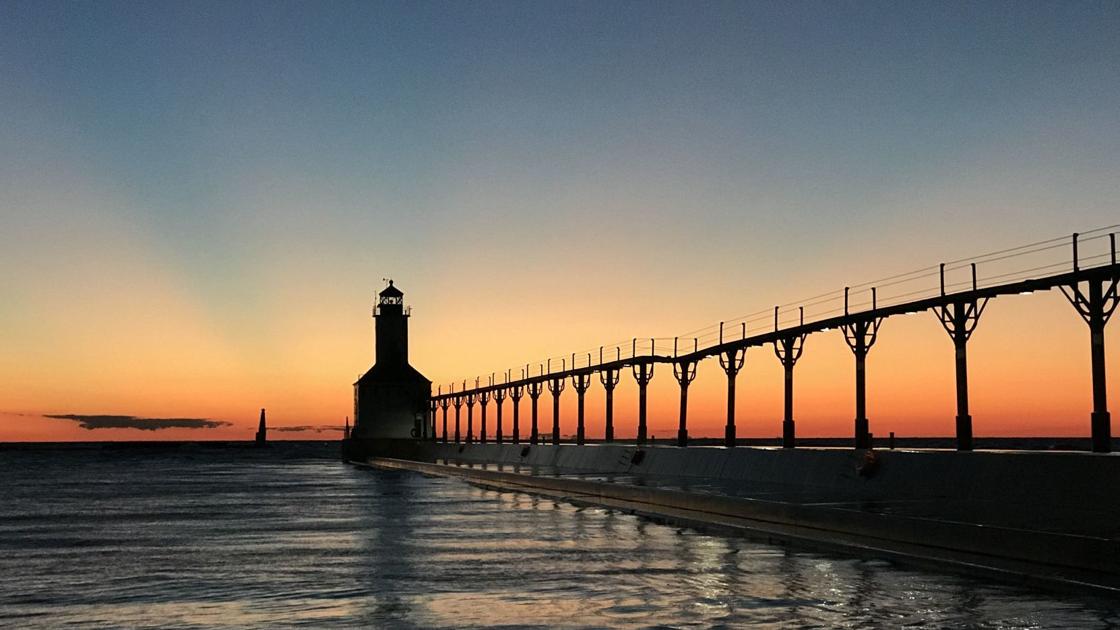 Fifty new jobs could be created in Michigan City with an expansion by GAF, which makes roofing shingles in the city.
Valparaiso attorney Todd Leeth, representing GAF, told the City Council on Tuesday the company plans to use 11 lots in the Millennium Business Park, for a total of 45 acres, for a 200,000-square-foot warehouse and other facilities on the city's east side.
"I don't think the city has seen an investment of this size in some time," Councilman Gene Simmons, D-6th, said. "We're all looking forward to the end product."
GAF currently operates a plant at 505 N. Roeske Ave.
To prepare the site at the business park, GAF is asking the city to move utility and other easements. A 60-foot right of way runs through the middle of the site where the warehouse would be located. A cul-de-sac would move further east as well.
Where easements would be vacated, there's nothing in the ground currently, Leeth said. New easements would be granted to allow access to utilities when their location is set.
Updated plans are expected before the council's Aug. 7 meeting, when it is expected to give final approval to GAF's plan. 
This is the first in a series of approvals needed for the expansion.
Clarence Hulse, executive director of Economic Development Corp. Michigan City, told the council details on incentives offered to GAF would be coming in the future.
"I'm glad you're expanding a business park because you're not going to disrupt anyone's residential areas," Councilwoman Pat Boy, D-4th, said.
Councilman Tim Bietry, D-At large, called GAF a "wonderful company." 
"It's a great company to have in Michigan City, and I'm glad to see them expanding," he said.
"Who doesn't want a company to expand and bring more jobs into the community," Council President Don Przybylinski, D-At-large, said.
NWI Business Ins and Outs
Source: https://www.nwitimes.com/business/local/gaf-planning-to-bring-new-jobs-to-michigan-city/article_1b179d54-a572-5d7a-a23e-2512e8a0459f.html