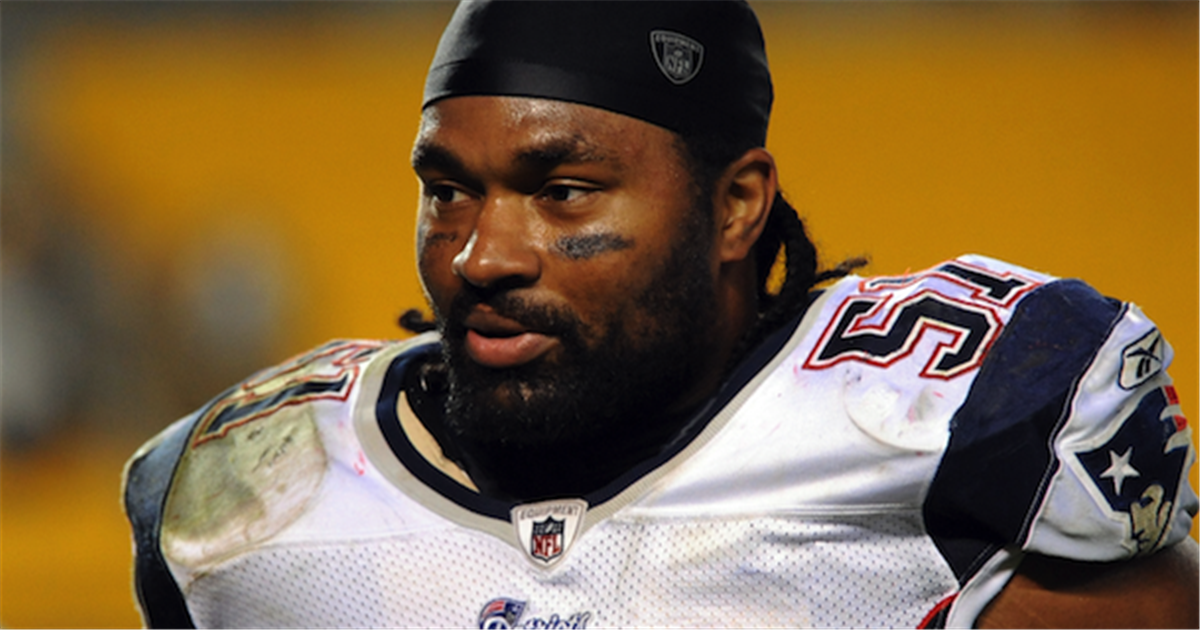 Last night at about 8:00 p.m., Wrentham Police were called to Joe's Rock, the conservation area located off 1500 West Street, for a report of a lost dog.

Knox and another dog were being walked by a trainer from Cranston RI who works for a business out of Providence. For a moment, while attending to the needs of the other dog, the trainer lost track of Knox and then…Knox simply vanished.

The trainer called the police, the police responded, the area was searched, but no sign of Knox. Strange, because we're told English Bulldogs aren't the running type, short legs, bad cardio, so even if Knox wandered, the expectation was he'd be found quickly. But…he wasn't.

Now the twist. His collar was found relatively quickly after Knox went missing, a hop and a skip from where he was last seen, laying right out in the open, on the trail. And it's not an ordinary collar, it's an "E-Collar", a larger than normal collar, essentially an electronic collar device for training dogs.

The collar was in pristine condition. Nothing to suggest it had been removed forciblely, torn off or anything along those lines. There was no blood or fur found near the collar and no sounds were heard, no growling, barking, yelping that one would expect if Knox became prey to another animal.

And there were no people around to speak of. The hikers, bikers, climbers and nature lovers leave at dusk as they always do. So that means the police have little to go on. No witnesses to point us in the right direction. No suspects. No clues. And no Knox.

That leaves you to help us find Knox. Is he somewhere out there wandering around Wrentham in the woods or beyond? Was he taken by an unseen stranger who just happened to be on the trail, quickly removed Knox's collar and fled with him? Did someone follow the trainer to Wrentham from Cranston RI where Knox was being trained. Could he back in the Cranston area?

Help the Wrentham Police find Knox. Share this post with your Wrentham and Cranston connections. If you see him, call the Wrentham Police at 508-384-2121.
Mayo has since gone on a social media campaign pleading for his followers' help in trying to locate Knox and that his family is "praying to have him back with us safe and sound." 
Mayo was one of the more popular Patriots during his time with the organization and has settled down in the New England area since retiring from the league back in 2015. He spent his entire eight year career with the Patriots while totaling 803 tackles and 11 sacks during that span. 
Source: https://247sports.com/nfl/new-england-patriots/Article/Ex-Patriots-LB-Jerod-Mayos-dog-goes-mysteriously-missing-119520024/