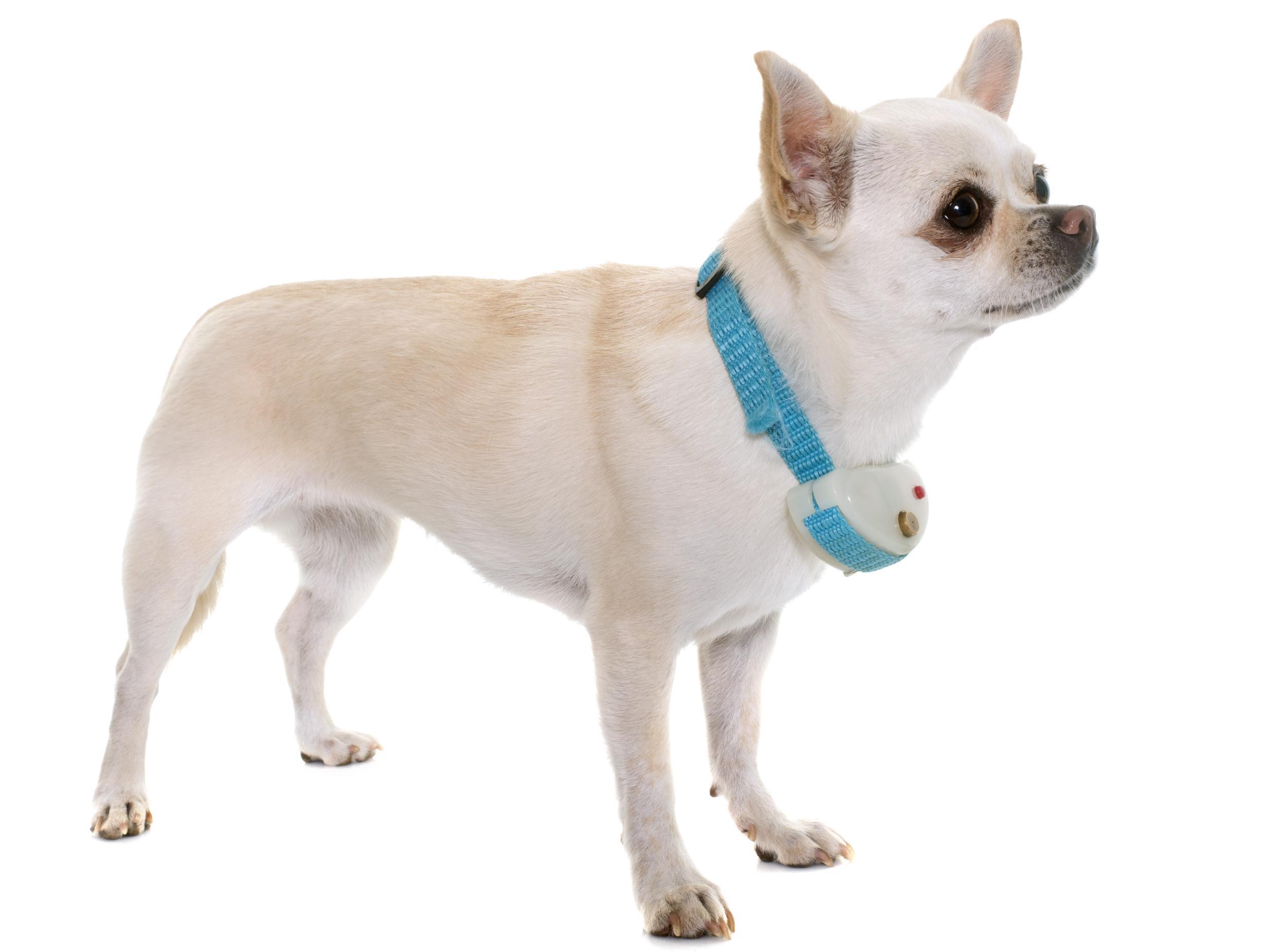 Electronic collars that can give dogs and cats shocks are to be banned in England, the Government has announced.
Animal charities have long lobbied for the devices to be outlawed, arguing they are needlessly cruel.
Remotely controlled training devices – e-collars or shock collars – can trigger an electronic pulse of up to 6,000 volts to a dog's neck, and can shock an animal for up to 11 seconds at a time, according to the Dogs Trust.
Other e-collars emit a painful sound or spray a chemical that is noxious to a dog's acute sense of smell.
The Kennel Club pushed for a ban, arguing that pets respond to shocks out of fear of further punishment.
Use of electronic shock collars is banned in Wales, and Scotland has begun moves towards prohibiting them.
In England the crackdown follows a public consultation that ran in March in April and attracted more than 7,000 responses.
Environment officials said that as well as being misused to inflict unnecessary harm and suffering, there was also evidence that e-collars can redirect aggression or generate anxiety-based behaviour in pets – worsening underlying behavioural and health problems.
However, the government has shied away from outlawing "invisible fencing" systems designed to keep pets, particularly cats, away from roads. The animal is given a static pulse if it breaches the boundary of a property, so learns to stay away.
Although a ban on shock collars is widely supported by animal lovers, those who defend their use say they are painful only when misused.
Some supporters say they allow the handler to correct or stop a dog as it commits a "crime" such as chasing livestock – when dogs risk legally being shot dead.
A Czech online shop that sells the collars says on its website: "What is wrong with dog getting spanked on his butt when he done something wrong? Nothing. What has changed with the start of electronic collar?" It says no collar has ever killed an animal. "Yes it hurts but it's the same for punishment by your hand," it says. 
Environment secretary Michael Gove said: "The use of punitive shock collars causes harm and suffering to our pets.
"This ban will improve the welfare of animals and I urge pet owners to instead use positive-reward training methods." 
Many people who responded to the consultation expressed concern at the number of pet owners who use the hand-held devices incorrectly and without proper training.
The Dogs Trust, which says training methods such as food rewards are the best technique, said it was delighted by the ban on e-collars but saddened that the move did not cover "containment" fences.
Source: https://www.independent.co.uk/news/uk/home-news/electric-shock-ecollars-dogs-cats-pets-banned-england-a8509201.html