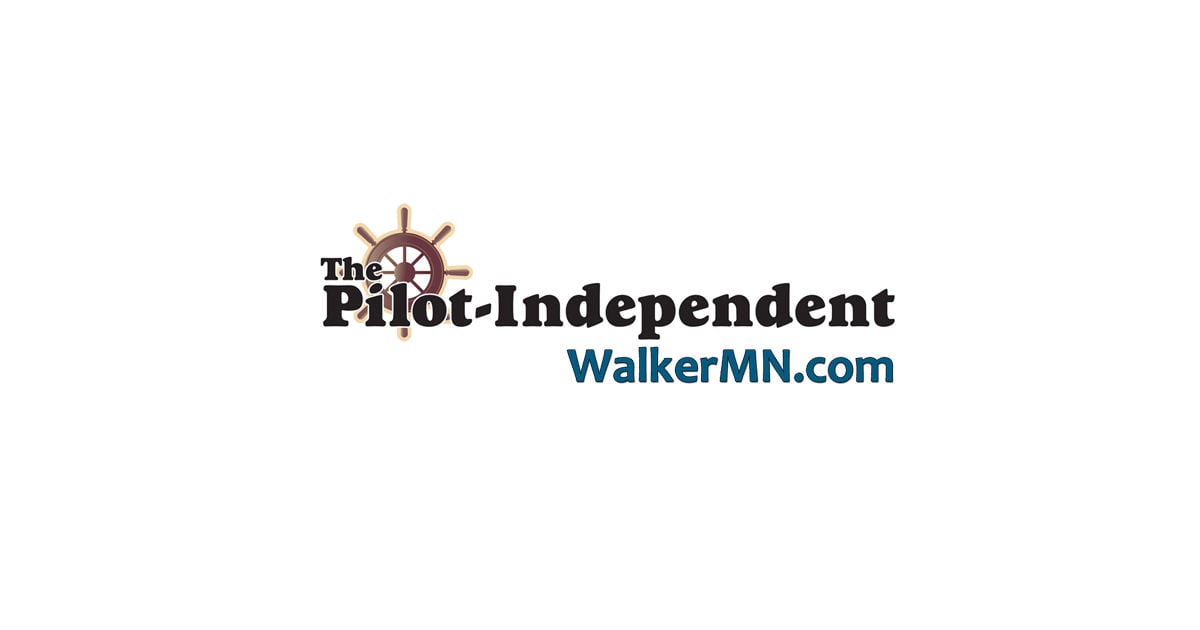 A five-week session of dog obedience basics will be held on Wednesdays, Aug. 29, Sept. 5, 12, and 26, and Oct. 3, 6:30-7:30 p.m., at the WHA School Upper Playground area.
The fee is $75; register with WHA Community Ed; call 547-4360
Dog owners must bring proof of rabies and DHPP vaccinations. Dogs must be leashed at all times.
Owners must sign a liability waiver prior to the start of the first class.
Source: http://www.walkermn.com/news/dog-training-sit-stay-roll-over/article_a283c520-a21c-11e8-9e79-ef6ec738f7db.html