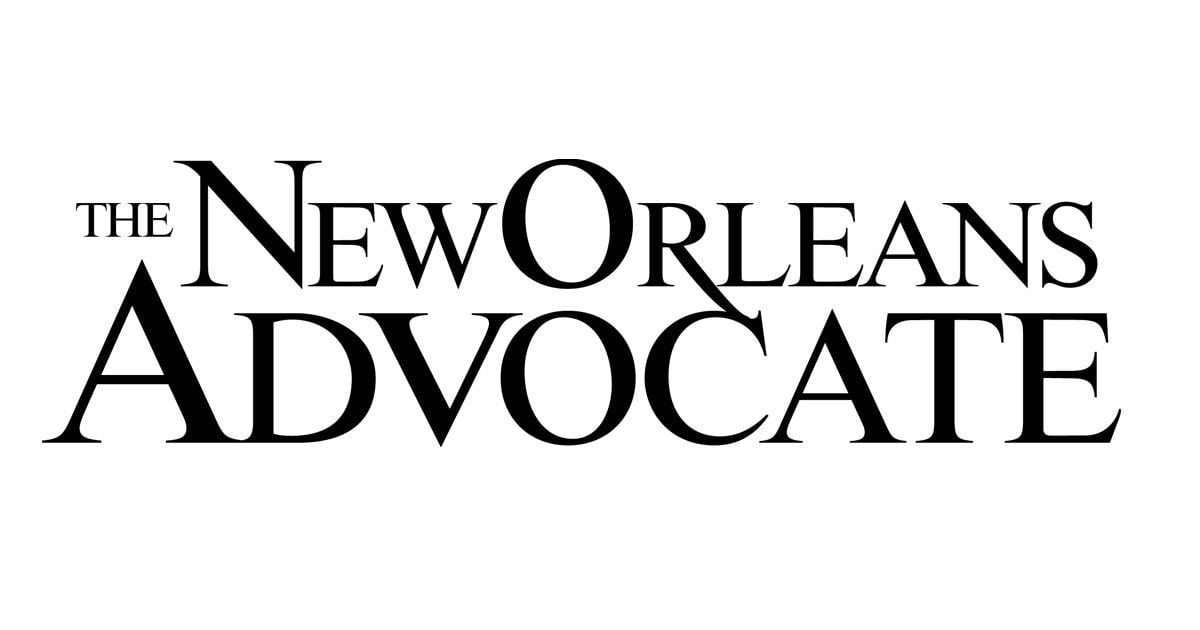 When the days are hot, our pets tend to stay inside more and get less exercise. This can result in weight gain.
About 54 percent of dogs and cats in the United States are overweight. Many pets gain weight for the same reasons people do — poor diet and lack of exercise — and just like humans, pets can suffer from problems such as heart disease, liver disease, arthritis and diabetes when they are overweight.
If the pounds are starting to packed on this summer, here are some steps to help pets shed some weight:
PORTION CONTROL WITH GOOD-QUALITY FOOD: Switching to a healthier food will decrease the empty calories a pet takes in. Avoid foods that feature corn, corn meal or wheat as the first or second ingredient, and instead choose foods with chicken or turkey listed first. These foods have more protein for an active, healthy lifestyle. Portion control is also important. Just a slight decrease in the amount of food a pet consumes will equal to fewer calories and weight loss.
TRADE IN THE TREATS: Many prepackaged dog treats have little nutritional value for pets and are packed with extra calories. Decreasing the number of treats each day and opting for other forms of positive reinforcement, such as praise or petting, will help with weight loss. Switching to healthy treats, such as slices of apple or green beans, will help with weight control, while still providing a food treat.
EXERCISE WITH CAUTION: It is not wise to exercise a dog in the heat of summer, so limit exercise to early morning or late evening. Throwing the ball in the yard and even adding in small walks or a short jog a day can make a difference, but again, not during the hottest parts of the day. For felines, engage the cat in play with toys to get it off the sofa and moving around. Exercising pets also leads to more exercise for owners, so it's a win-win situation.
TALK TO A VET: Before making any drastic changes, talk to your vet. Sometimes weight gain can be a sign of an underlying problem. A vet can properly evaluate the pet's overall health and make recommendations for the best foods and the right amount of exercise for a pet's particular needs.
When better nutrition, fewer calories and more exercise are incorporated into a pet's daily schedule, the weight will come off, and you will have a happier, healthier pet.
Events
SATURDAY:Â From noon to 4 p.m., Animal Rescue New Orleans brings adoptable dogs to Whole Foods, 3420 Veterans Memorial Blvd., Metairie. There also will be information about volunteering and adopting. For more info, email adopt@animalrescueneworleans.org.
SATURDAY:Â "Feral Cat TNR, The Basics and Beyond" is a free class taught at the Louisiana SPCA from 10 a.m. to noon. If you have an interest in practicing trap, neuter, release and want to know how to get started, how to mediate problems, advocate for cats and how to solve difficult trapping situations, this class for is you. Register in advance by calling (504) 762.3306 or emailing tnr@la-spca.org. For more information visit la-spca.org/tnrclass.
SATURDAY:Â Basic Manners, a five-week group training class, starts at 9 a.m. at Jefferson Feed on Jefferson Highway. Taught by a certified trainer from the Louisiana SPCA, the class covers behaviors such as sit, down, stay, come, leave-it and focus. To attend Basic Manners, register in advance at la-spca.org/grouptraining or email training@la-spca.org.
SATURDAY:Â Graduates of the SPCA's Basic Manners course can take their schooling to the next level with Manners Plus, a five-week group class beginning at 10:30 a.m. at Jefferson Feed on Jefferson Highway. Emphasis will be on distance cues, stay and come when called around greater distraction as well as polite walking on a leash. To attend Manners Plus, register in advance at la-spca.org/training or email training@la-spca.org.
SATURDAY: Overnight Critter Cinema will be held at the Louisiana SPCA from 6 p.m. July 21 to 9 a.m. July 22. What better way to end the week than getting cozy with kitties and puppies, enjoying G-rated critter movies, making friends with other young animal lovers, and snacking on pizza and popcorn? For kids ages 5-10, bring a sleeping bag, pillow, toothbrush and PJs. $75 per child. Pre-registration is required; go to la-spca.org/crittercinema. For more information, email party@la-spca.org.
LOST OR FOUND PETS: In Orleans Parish, send a photo, description of your pet, date lost/found and your contact information to lostandfound@la-spca.org. In Jefferson Parish, send to molsen@jeffparish.net and bbourgeois @jeffparish.net. In St. Bernard Parish, send to cluna@sbpg.net.
Source: https://www.theadvocate.com/new_orleans/news/communities/crescent_city/article_2c18c59a-8488-11e8-bb52-6b4b18187e23.html