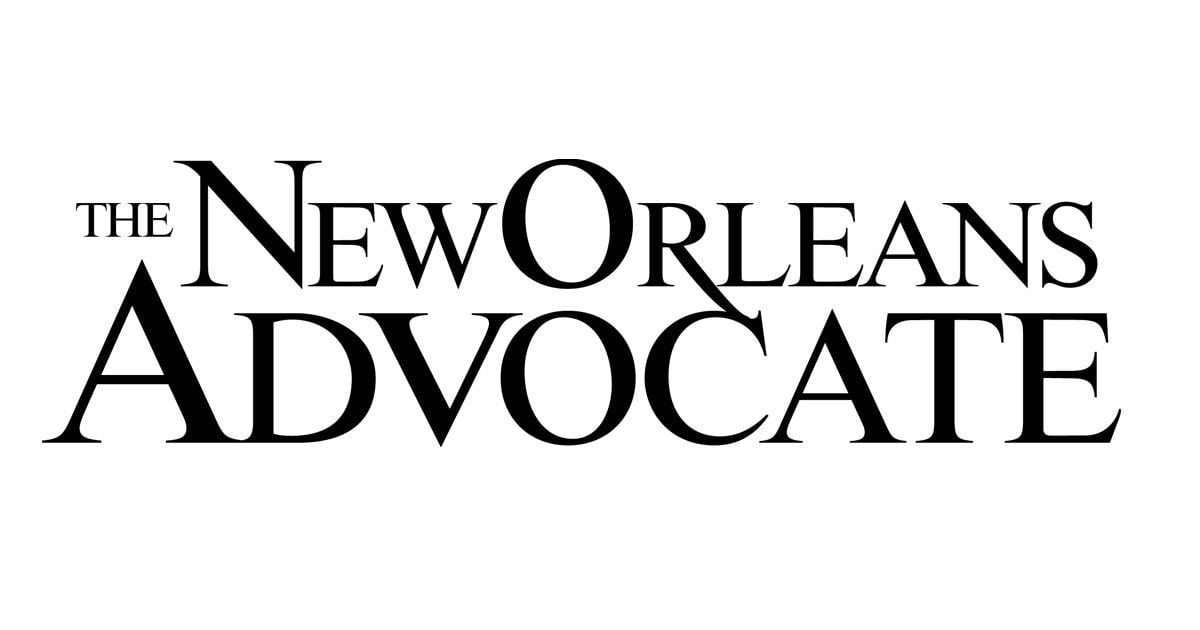 Summer brings an increase in outdoor activities for families and their pets. This also increases the odds for a chance encounter with an unfamiliar dog — whether with its human or unattended. Adults may shy away from the canine, but a child's instinct is usually to run up and pet the dog. This is not always a safe situation.
Not all pets are kid-friendly (and vice versa). It is important to teach children to always ask the owner for permission before approaching an unfamiliar dog. While a dog may not be aggressive, he may bite out of fear if he is startled or made to feel uncomfortable.
A child should never approach a lost or stray dog. In addition, a child should never be left unattended with an animal, even a familiar pet. Young children can be rough with animals and may cause an otherwise friendly pet to bite if he is scared or injured by the child.
Regardless of age, here are some steps to take if one encounters an unaccompanied, unfamiliar dog, especially if it runs up:
Be very quiet. Move away slowly. Don't panic.
Stand still. Do not try to run or climb on top of or hide under a nearby object — dogs are faster than humans and can climb.  
Do not make eye contact. Keep the dog in your peripheral vision.
Remain standing. If you end up on the ground, curl up into a ball and cover the face and neck.
Block the path. Try to put an object such as a purse, trashcan or tree branch between you and the dog.
Seek shelter. Go inside a nearby business or home, if possible.
When walking pets, steer clear of a lost or stray dog. The dynamic between a leashed pet and a loose dog can be tense, and if either animal is aggressive, the situation can quickly escalate into a fight.
This is not to say that a lost animal should not be helped; however, safety should be the top priority when approaching a stray animal.
If an injured animal is found, call for help, because an animal in pain may also bite out of fear.
In Orleans and Jefferson parishes, dogs are required by law to be on leashes when off the owner's property. To report a stray or roaming dog, contact the Louisiana SPCA at (504) 368-5191 ext. 100. In Jefferson Parish, call (504) 736.6111 (East Bank), (504) 349-5111 (West Bank).
Events
WEDNESDAY: Puppy Pre-school at the Louisiana SPCA starts at 7 p.m. This five-week group class is led by a certified SPCA trainer. It will help your puppy get started on impulse control, address and prevent behavior problems and provide experience. Puppies must be 17 weeks or younger at the start of their first class and have received their first two rounds of DHPP vaccines. Register in advance at la-spca.org/training or email training@la-spca.org.
THURSDAY: Basic Manners, a five-week group training class, begins at 6 p.m. at Jefferson Feed on Jefferson Highway. Taught by a certified trainer from the Louisiana SPCA. Basic Manners will cover behaviors such as sit, down, stay, come, leave it and focus. There is also a 10:30 a.m. Sunday class starting on July 15. To attend Basic Manners, register in advance at la-spca.org/grouptraining or email training@la-spca.org.
SATURDAY: From 11 a.m. to 3 p.m., go to the Louisiana SPCA for the Krewe of Kittens Shower Extravaganza, where you can learn what it means to be a foster family and get hands-on experience helping to bottle feed kittens. In addition to getting half off on feline adoptions, there will be complimentary drinks and games. Attendees are encouraged to bring an item from the Foster Program's wish list. For information, go to la-spca.org/events or call (504) 368-5191.
SATURDAY: Animal Rescue New Orleans is holding volunteer orientation from noon to 1 p.m. Pre-registration is required. To register or for information on age requirements and volunteer opportunities, visit animalrescueneworleans.org/volunteer.
SUNDAY: From 10 a.m. to 2 p.m., check out Barks and Brunch at Flamingo-A-Go-Go, 869 Magazine St. Join Animal Rescue New Orleans will have adoptable dogs on hand, as well as host a silent auction. All friendly, leashed dogs are welcome on the patio. Don't forget to mention the ARNO fundraiser to your server, and 10 percent of your bill will go to ARNO.  
SUNDAY:Â Louisiana SPCA volunteer orientation will be held from 10 a.m. to 11 a.m. Pre-registration is required at la-spca.org/volunteer.
LOST OR FOUND PETS:Â In Orleans Parish, send a photo, description of your pet, date lost/found and your contact info to lostandfound@la-spca.org. In Jefferson Parish, email molsen@jeffparish.net and bbourgeois@jeffparish.net. In St. Bernard Parish, email cluna@sbpg.net.
Source: https://www.theadvocate.com/new_orleans/news/communities/crescent_city/article_1960c584-7e29-11e8-8a52-a7a3f1892568.html