Keeping your dog or cat active is essential for its health and well-being, but it can be difficult remembering to incorporate exercise into your pet's — let alone your own — schedule. Make it easy on yourself and rely on the help of a few new tools and toys to get your furry friend off the couch this summer. Who knows — maybe you'll find you've got the most talented pet on the block! Check out our top picks below to help you raise a happy, active pet — from training tunnels to climbing towers.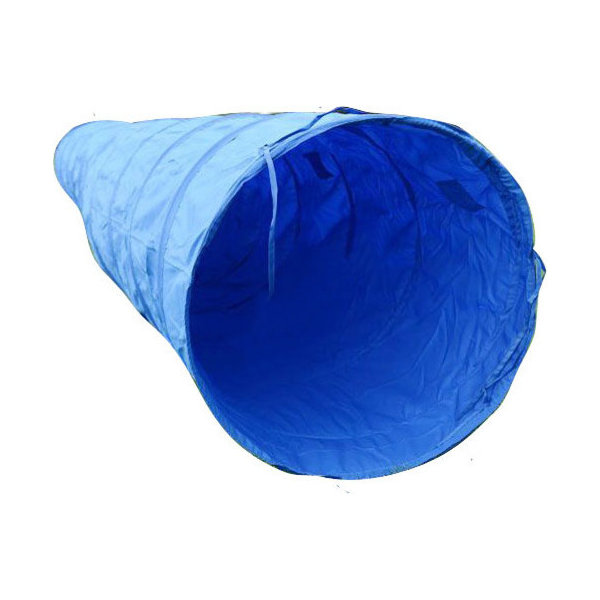 Give your dog an exciting new way to play and exercise with this blue tunnel chute. Made of polyester and spanning 16 feet long, this tunnel is an excellent tool for teaching your dog obedience and boosting its athletic skill. With 12 stakes to secure it to the ground and a carrying case for easy transport to the park, this is a training toy that will provide hours of high-energy fun for both you and your dog.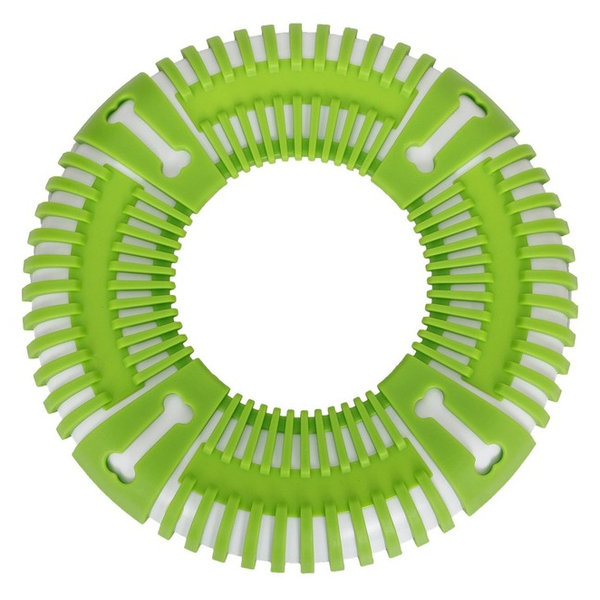 Train your dog to become a pro frisbee fetcher with this green flexible frisbee toy. Made of a plastic material that is both durable and flexible, and with rivets on the outer edges, this frisbee will be safe and gentle on your pup's teeth and mouth. And for the ultimate challenge, try throwing this floating frisbee into the water for your dog to retrieve.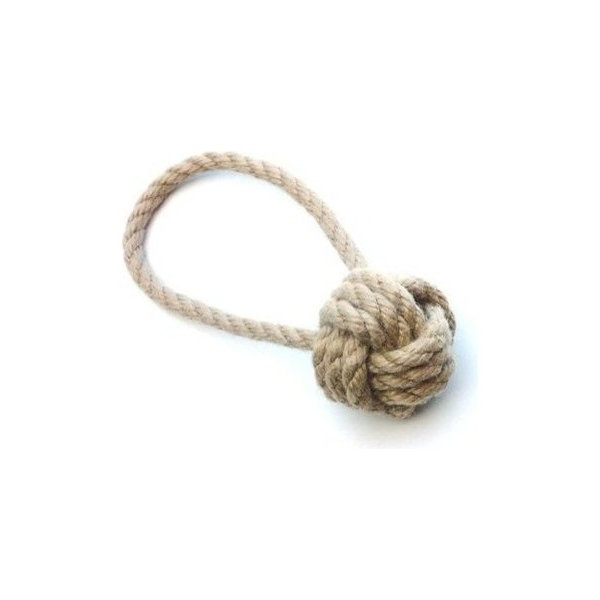 Challenge your pooch to a friendly game of tug of war with this jute rope toy. With a large knot on one end and a tug loop on the other, this toy is perfect for engaging your dog's natural love of tugging before letting you have the fetch toy.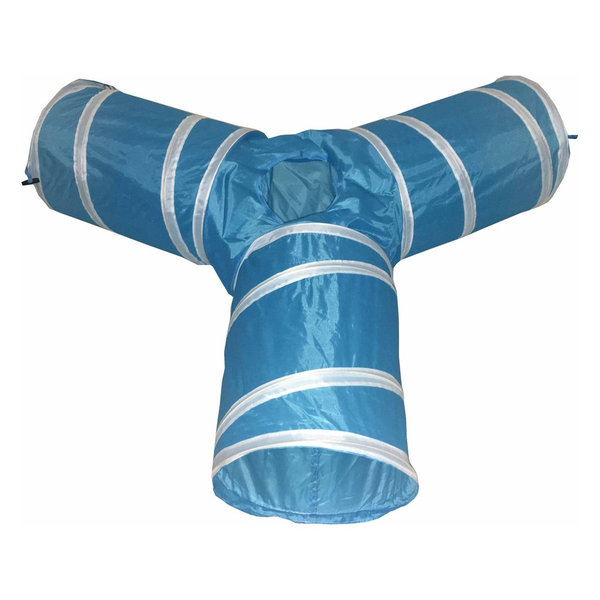 If you thought dogs were the only ones who could play in a tunnel, think again. This three-way collapsible cat tunnel is perfect for indulging your kitty's inclination to hide and explore. Made of polyester with an inner wire frame, this tunnel even has a peep hole in the center for your cat to pop its head out of.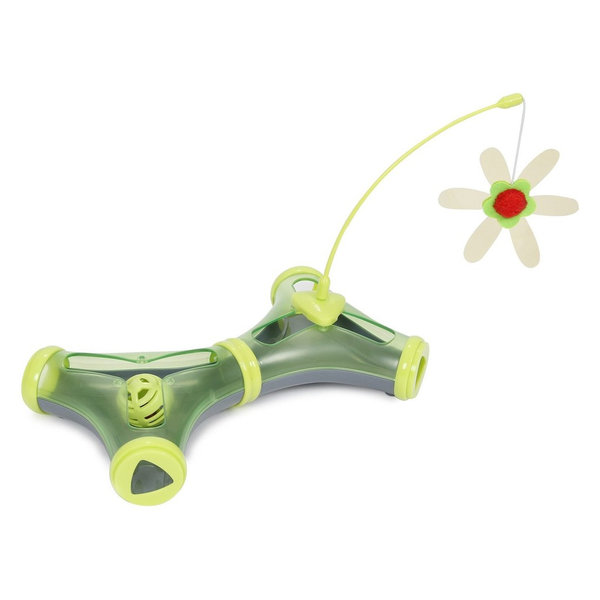 Develop you cat's cognitive tools with this interactive teaser toy. The ball within the toy moves back and forth while the hanging flower acts as another stimulus to keep your cat interested and engaged. Made of plastic with four rubberized grips on each end, this toy is meant to keep your cat endlessly intrigued.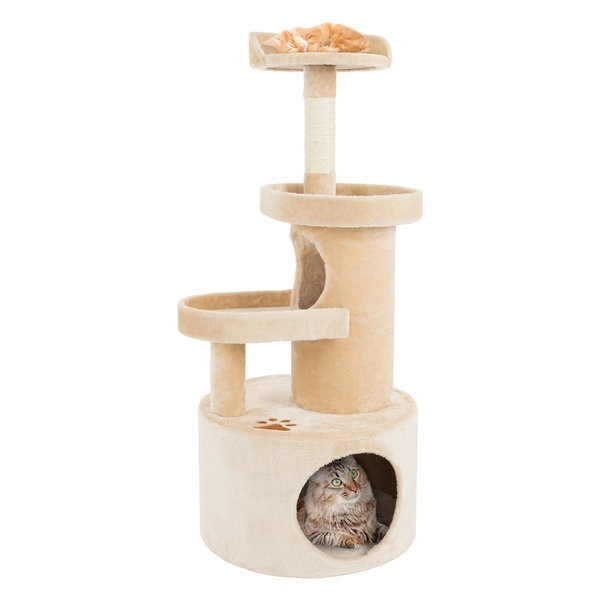 Let your cat create its own adventure with this cat condo complete with a tunnel. With four different levels and three escape holes, this tower will provide hours of activity for your feline friend. This tower also includes a scratching post and a backrest on the top level for when it's finally time to take a cat nap.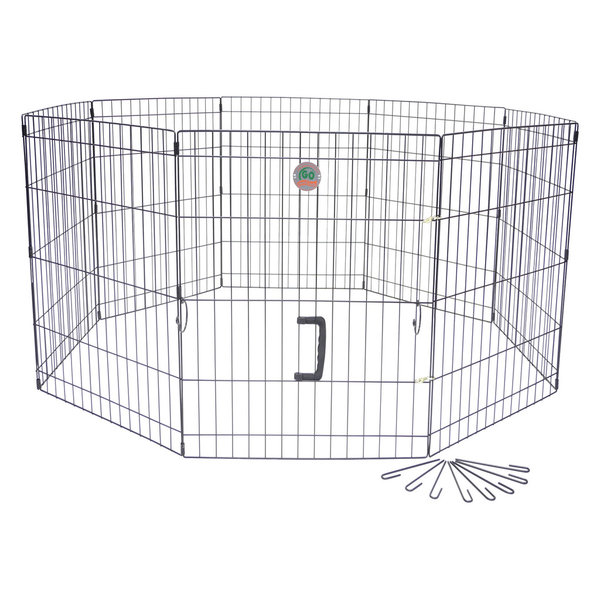 Allow your dog to keep moving even when you can't be there to supervise with this exercise play pen. At 42 inches high, this pen is tall enough to keep your pet contained, but provides a wide space to let your dog stay active. This pen also includes ground anchors to keep it secure outside, and can easily be set up and folded without any tools.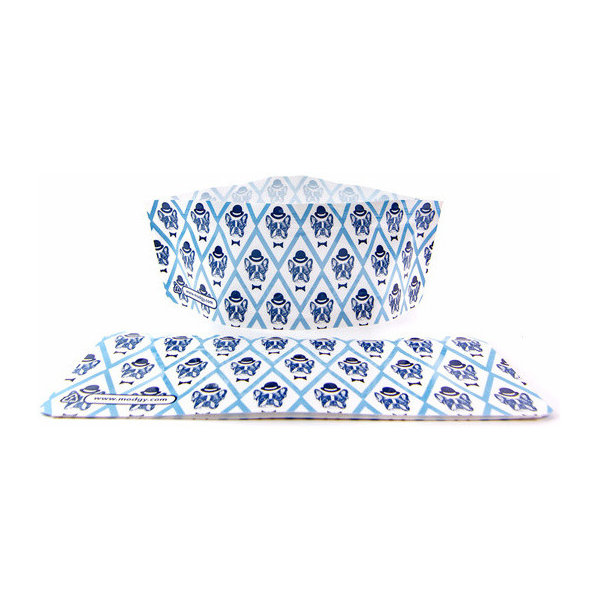 Don't forget to bring water along to the park or wherever you and your dog are getting some exercise. Just make sure your pup always has a way to lap up that water with this set of two collapsible dog bowls. Made of plastic and featuring a zip closure on top, these reusable bowls can easily be folded up and stashed away in a car or backpack so you're always prepared.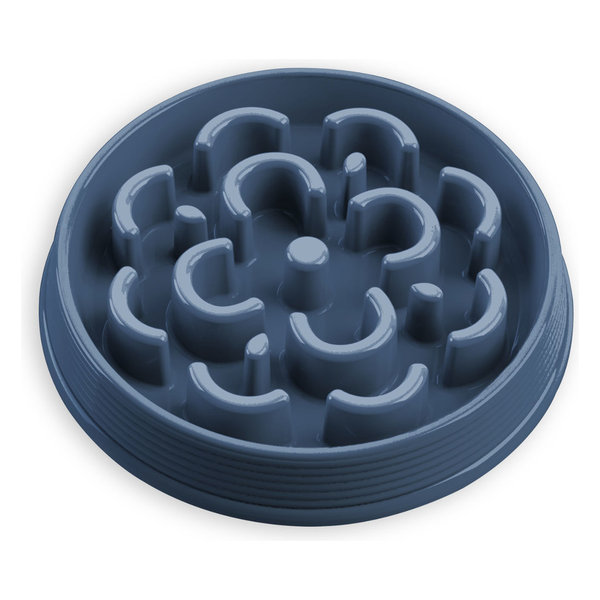 Come meal time, make sure your active pet doesn't scarf down its food too quickly with this slow chow feeder. This 29 ounce blue bowl contains multiple ridges in the shape of a flower, so your dog will have to pause between bites, helping to aid in digestion. Made from plastic and with a blue finish, this bowl is dishwasher safe for easy cleanup.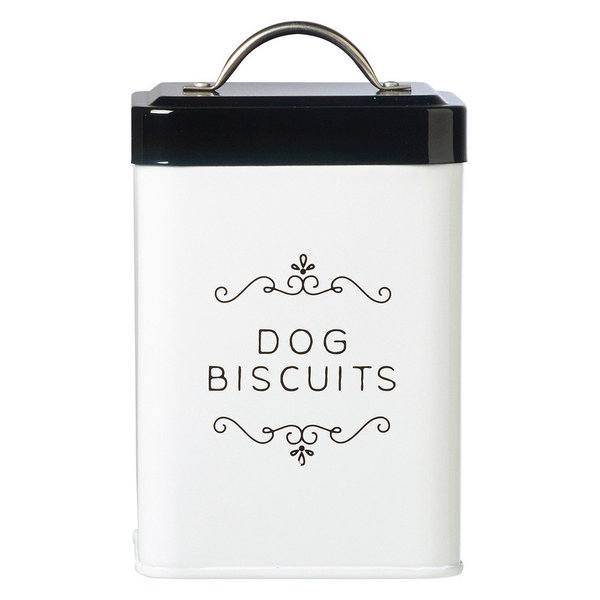 Remember to reward your furry friend after all of its hard work by keeping this dog biscuit jar on the counter. Made from metal with a rubber gasket on the lid, this black and white canister will keep your dog's treats fresh and conveniently located. Just lift off the lid and hand your talented pup a well-deserved treat — and you'll be the best pet owner ever.
Source: https://dailyjournalonline.com/lifestyles/tools-for-raising-an-active-and-agile-pet/article_69b35c02-9cf0-523c-a739-b2542d5bd667.html